driven by the value within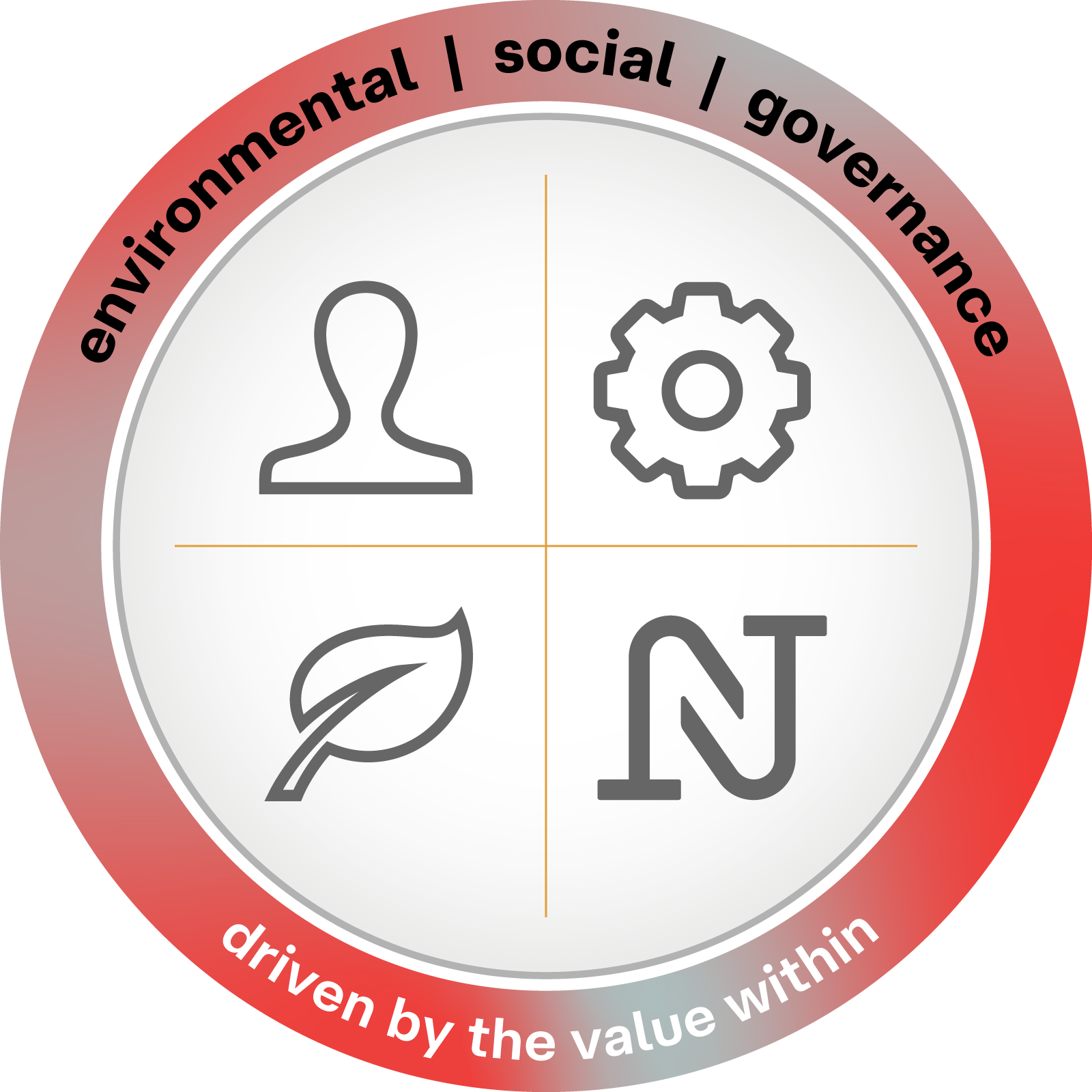 Respect is central to our company's culture – for each other, for our partners, for the land and for its original custodians.
The south eastern McArthur Basin is still fairly new to modern mining exploration, so as an early explorer venturing into this district we're very mindful of our environmental and social responsibilities.
We work in partnership with local Indigenous people with the goal of making sustainable improvements in their lives. We work hard at ensuring effective two-way communication.
We consider educating our workers on Aboriginal cultural principles and practices to be mission critical. If we don't do this well, we shouldn't be working on this land at all.
Gaining an Indigenous perspective gives us an even greater focus on environmental protection. This is special land and we need to take care of it. Our team is well versed in environmental regulations and works hand in hand with government agencies and regulators to minimise our impact.
We also strive to develop strong relationships with local pastoralists to make sure that they're well informed and their operations aren't impacted.
Importantly, NT Minerals Limited has developed a formal ESG framework to also ensure the highest standards in our dealings with the investment community and our shareholders.