Mal James
Chairman
Appointed: 9 March 2023
Mr James is an innovative, entrepreneurial executive leader with a wealth of cross-cultural skills delivering international market success. Mr James has more than 30 years' experience spanning both public and private companies and across mining, oil, gas, business advisory and product development in senior operational, strategic and general management roles.
Mr James has demonstrated expertise in architecting transformational change, leveraging his business acumen to provide effective operational strategies and improve business performance across the board by maximising good business judgement and knowledge.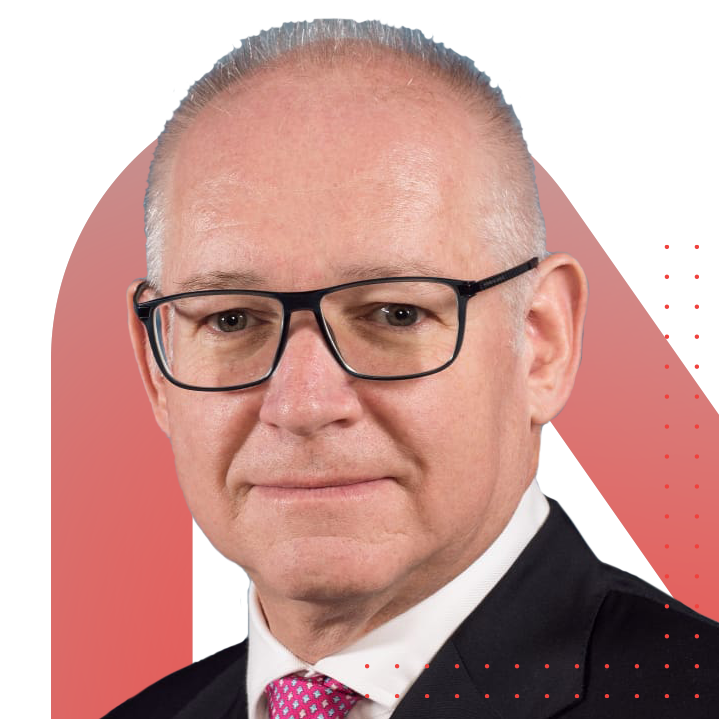 Hugh Thomas
Non-Executive Director
Appointed: 7 February 2022
Mr Thomas has over 35 years' industry experience having held several executive management and consultancy positions across the natural resources sector. These include Managing Director and head of Asia Pacific Natural Resources for both JP Morgan and Morgan Stanley in Hong Kong and head of natural resources investment banking for Investec Bank in Sydney.
Mr Thomas also has extensive experience working with listed companies at the exploration and development stage, having held positions with Robust Resources, Indochine Mining and the unlisted International Base Metals.
Roy Jansan
Non-Executive Director
Appointed: 9 March 2023
Mr. Jansan is an Indigenous Rak Mak Mak Marranunggu man raised in Darwin (Northern Territory) and is the formal elder of his people.
Mr. Jansan specialises in the construction of mines, concrete manufacturing, remote construction projects and civil construction.
Mr. Jansan has extensive experience building and constructing mining infrastructure and processing plants for public and private operations.
Melanie Ross
Company Secretary
and CFO
Appointed: 1 March 2021
Ms Ross is an accounting and corporate governance professional with over 20 years' experience in financial accounting and analysis, audit, business and corporate advisory services in public practice, commerce and state government. She has a Bachelor of Commerce and is a member of the Institute of Chartered Accountants in Australia and New Zealand and an associate member of the Governance Institute of Australia.
Ms Ross is currently a Director of Consilium Corporate Pty Ltd, an advisory company based in Perth that provides corporate and other advisory services to public listed companies.
Brent Simpson
Senior Geologist
Fabiele Dalmaso-Spode
Geologist